I've known I wanted to study abroad years before I even knew what college I would attend. As I started to come into my own at Alabama, I learned about C&IS in France, a program that combined classes and networking opportunities. I couldn't think of a better program that offered everything I was looking for. I was so blessed to be accepted into the program and was excited to be in a small group of people within my college to grow strong relationships.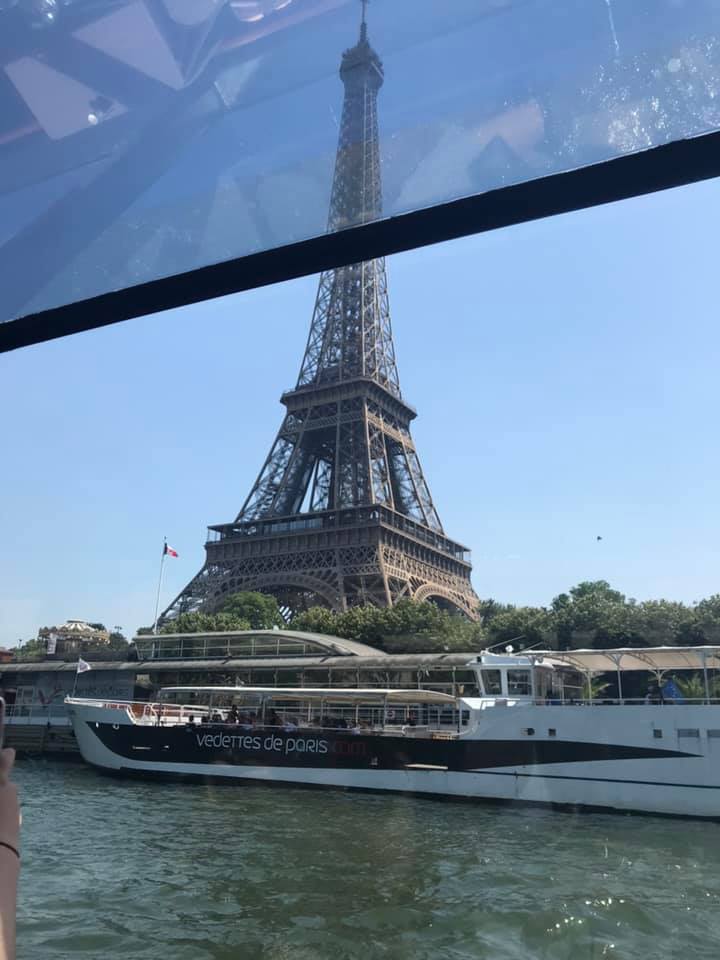 This program was my first time in Europe, so I had no idea what to expect. I'm so glad I didn't have any expectations or fears going in, this helped me enjoy every moment of the experience. Even though I was fearless, my mom was scared for my safety, as most mothers are. Going to Europe for the first time is always a little nerve-wracking, but I made sure I had all the resources to ensure I would be as safe and healthy as possible.
I was really hoping that traveling would unlock my creativity and strengthened my personal growth. I tried to stay positive and make sure my fear of what could happen to get the best of me. I tried to research every place I was traveling too pretty well so I had a general idea of the country's culture and etiquette. I wanted to make sure I was being mindful every step of the way. More than anything I wanted to learn about other peoples' culture and see the less touristy side of each country and city. I kept reminding myself to not have any expectations and enjoy the journey. I knew once I got to Eruroe everything I researched and thought about would go out the window and the adventure would begin.