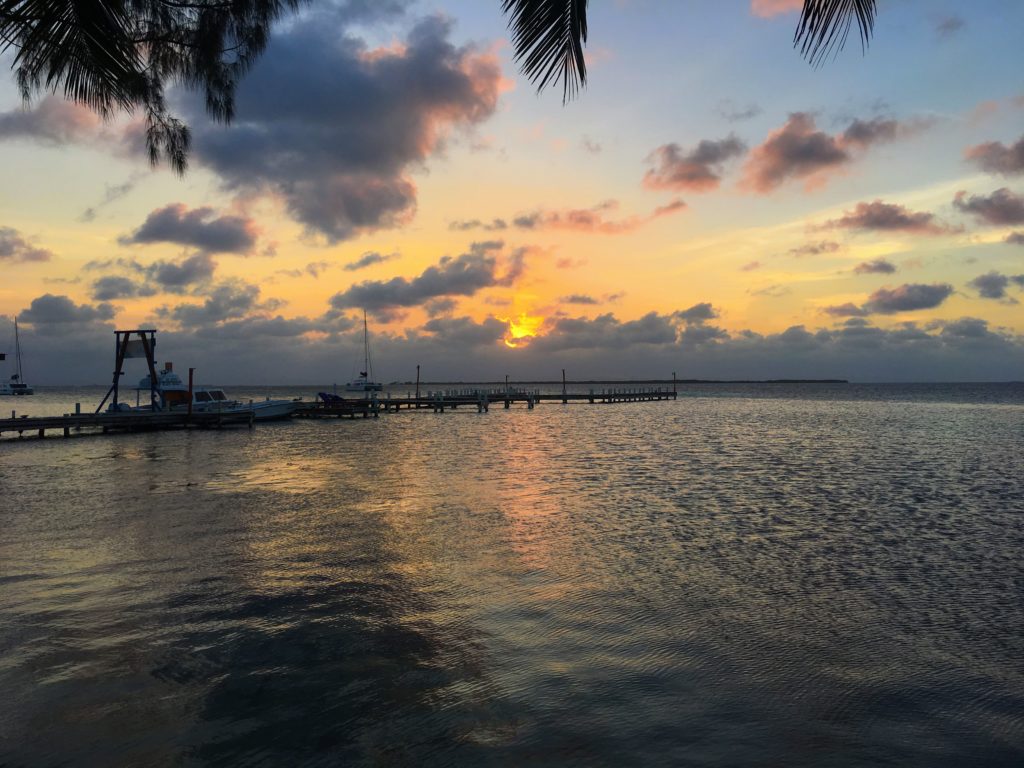 The key factors that led me to choose studying abroad were a chance to go to a country that I have never been to, being able learn more about the country than you ever would on vacation, and getting to do this with other UA students while earning class credit. I chose Belize because I had never been, I enjoy the outdoors and spending time snorkeling and hiking, and the course was only 18 days in May, which did not interfere with my internship.
Preparing for the trip I began getting ready for a lot of swimming and outdoor activities. This primarily included buying fins, goggles, and a snorkel. Also, I began swimming in a pool with these to make sure I am prepared for the trip. Other items I packed are normal outdoor summer clothes, water shoes, hat, sunglasses, bug spray, small first aid kit, and lots of sunscreen.
My general feelings for going abroad are excitement but also some nerves about going to a new country and making sure I bring everything I need. It is always a little nerve racking going to a new country, leaving my friends and family but overall, I am very excited for a new experience and being somewhere that I have never been.
My goals and expectations for the trip are to hopefully learn a lot about coral reefs, fish, and the environment in Belize. I am also excited to learn about the culture, people, and food in Belize. Going to other countries it is always very exciting to get to see how different other places are than the United States