Wow! I can not believe I have been in England over a month already. The time is really flying by as I stay busy with school and traveling on the weekends. I still love all my housemates and look forward to going to the dining hall with them for dinner every night after an exhausting day.
Recently I have been walking to the university in the mornings. The weather is warmer than when I arrived and the sun has been out the past few days, which makes the chill bearable. The student union is my first stop on campus where I get Starbucks in my reusable coffee cup (recycling is kind of a big deal here). I go to my classes, which I am really enjoying. I take the bus home because another 2 mile walk home is just too much, and by the afternoon the sun is usually gone. Not to mention the sun goes down at 17:15.
Every weekend has been packed with a new travel adventure. First, I went with the University to London. It was amazing to finally see things I have only heard of. Westminster Abbey was my favorite part and highly recommend going inside it. Buckingham Palace was way bigger than I thought, too bad the Queen was not there. I really just enjoyed walking around in the city and seeing so many red telephone booths and red double Decker buses. We went to the tower of London, and the history dates so far back it actually blows my mind. The famous tower bridge is next to this place. We ended our trip in the British Museum where the Rosetta stone resides.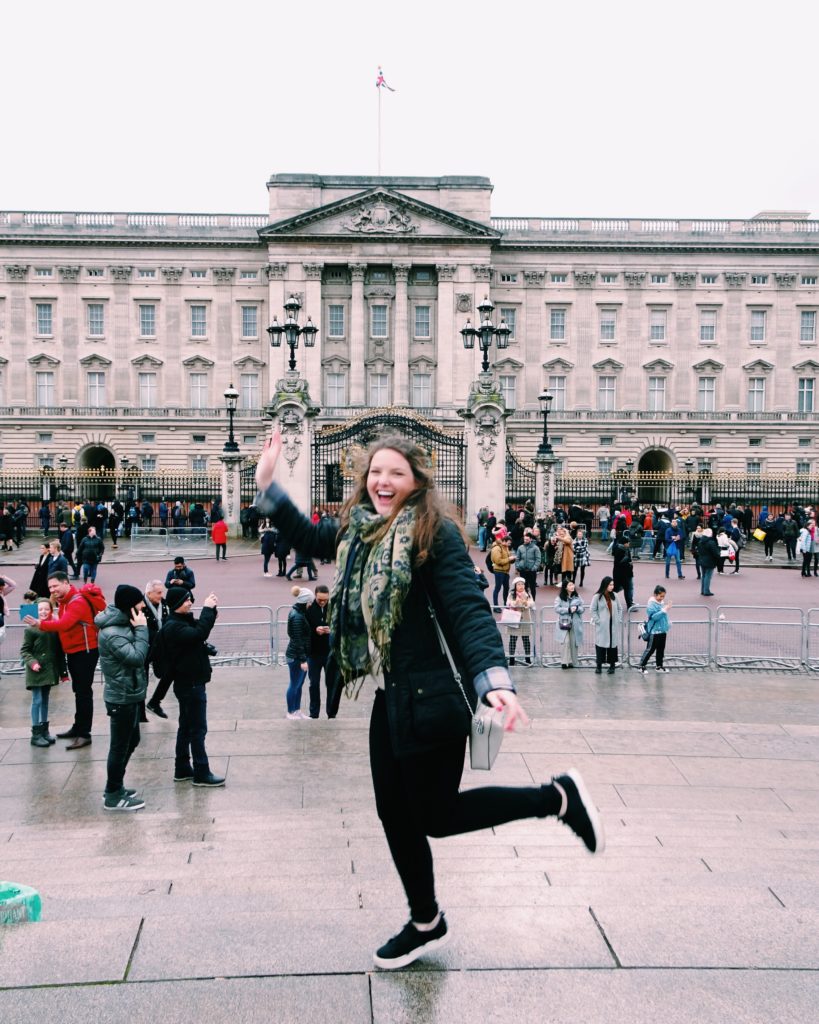 Next trip I went to Edinburgh, Scotland. We hiked Arthur's Seat, even though the path was covered in snow and we had on tennis shoes. The view totally made up for it. We lunch at The Elephant House. This is where the Harry Potter Books were started. We went to the Castle of Edinburgh and then held and owl! Bagpipes are cool to hear in the country they originated in. It was a quick trip but it was definitely worth it.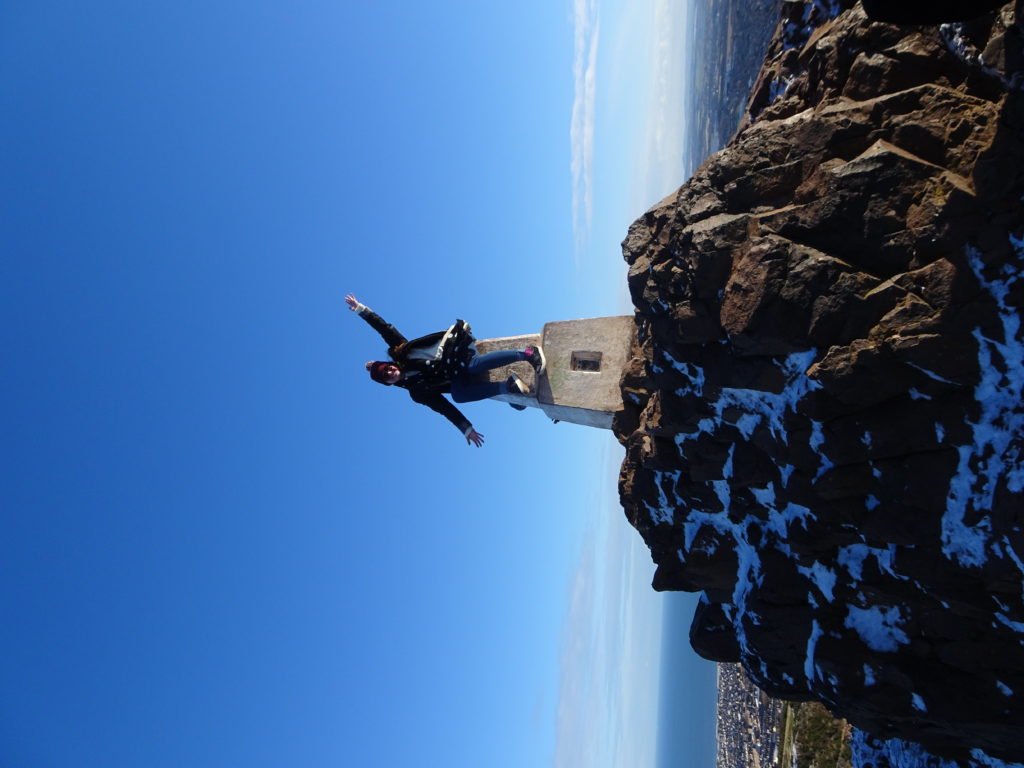 I am adjusting well to life in Leicester and can't wait to continue making more memories!!