Just about a week to go and then I'll be in the air headed for northern Italy! It all seems so surreal right now that I'm not sure I'll really believe it until we touch down in Turin and I check in to my dorm/home for the next five months.
This has been a dream experience for almost my entire college career. I found out about this opportunity my freshman year when my then boyfriend (now fiance!!), Chris, heard about it from the Auburn study abroad representative. From then he set his sights on Torino, and we've rearranged classes and researched the school and tried to manage money well so that this dream could actually happen. So now, since this is an SEC wide exchange, he, his roommate Christian, and I are all traveling there together. I am so excited for the new American and Italian friends that we'll meet, but it is definitely so sweet that we get to do this exchange together. There was a lot to consider in planning this out like family health, tuition costs, available classes, planned graduation date, and our co-op programs. I've just finished my co-op rotations, and participating in this exchange in conjunction with the co-op will push off my graduation a whole year. But, I think this experience will be worth the extra time!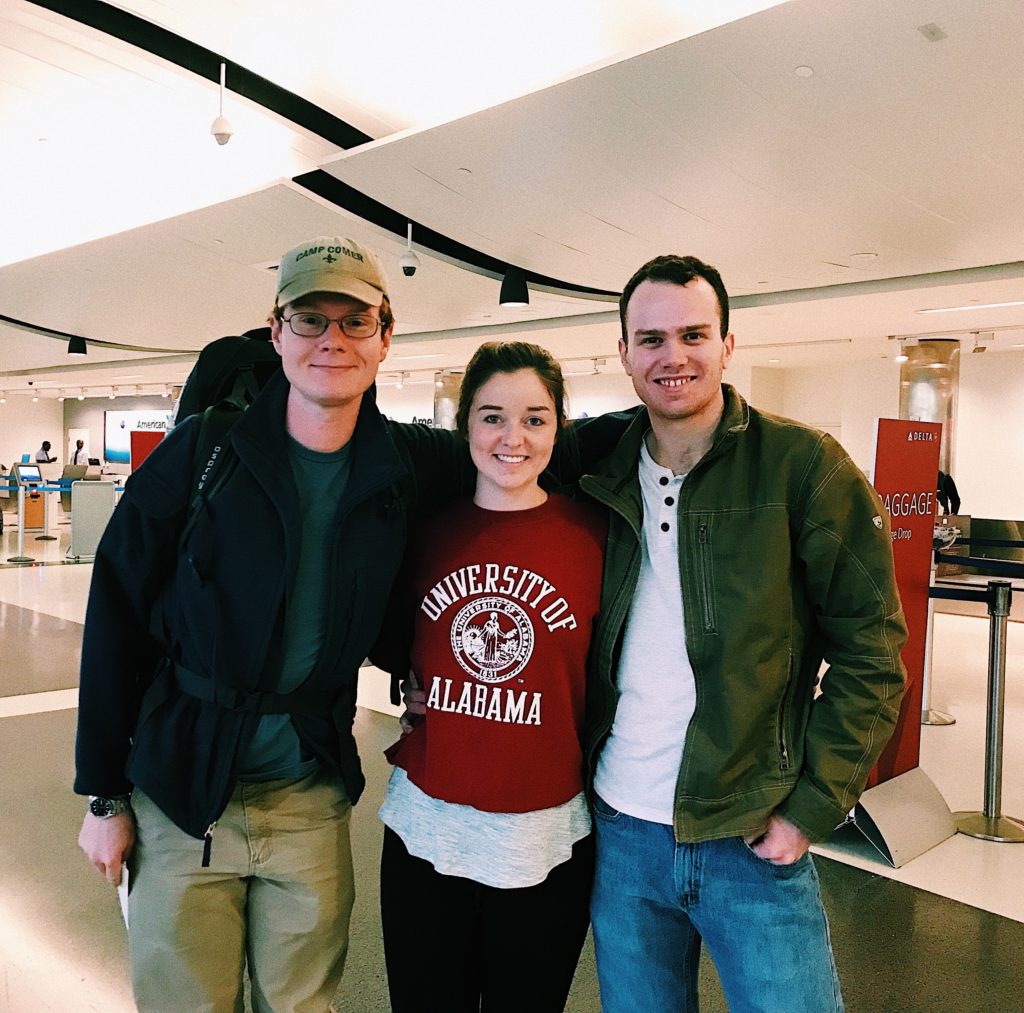 As far as getting ready to actually get on a plane, I've taken care of all of the paperwork that I can from the States and I have my luggage packed. Trying not to overpack/deciding what was most important to bring has been a struggle, so I'm not going to include a packing list because I still don't have the art of packing well down.. Once we get there I know that the first couple of weeks will be a little crazy as we try to navigate the city, start learning a new language, nail down a new schedule, and try to see as much of Europe as possible. But I am excited for the challenges and opportunities to learn and grow! Ciao for now!