Anytime you talk to someone who is familiar with Serbia, they'll most likely ask you if you're going to Novi Sad. The city is known as the most beautiful city in the country so this year our program was determined to see what all of the hype was about. After traveling on the bus for almost two hours we reached our destination for the day.
While in Novi Sad, we had the amazing opportunity to visit Omladinska prestonica Evropa (OPENS) the organization behind planning the events and initiatives for the European Youth Capital in 2019. Since so many people in our group have had experience working with nonprofits and other organizations that tailor to youth involvement, we had a really thought provoking conversation covering a wide range of topics. I really felt like students on both the Serbian side and the Alabama side left feeling inspired to bring all of the new ideas that they heard back to their communities.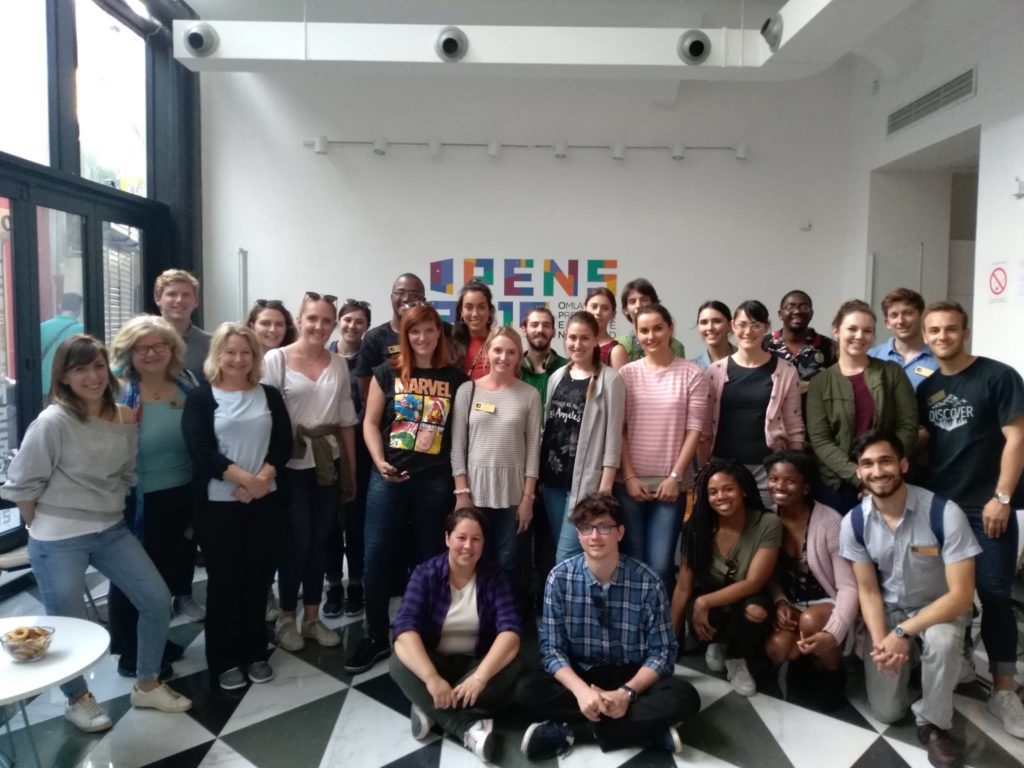 Novi Sad definitely turned out to be a city full of beautiful architecture and as equally beautiful people. We learned so much from the students we met about the history of Novi Sad and where they see youth related issues going forward. It was so interesting to be able to compare the ways that our government deals with youth related issues and who is defined as a member of the youth. In Novi Sad, youth is a term that is used to include people from the time they are born until they are in their 30s whereas in America, being a youth often has a cap of 18. This brings about a difference in what is seen as a youth issue between our two countries.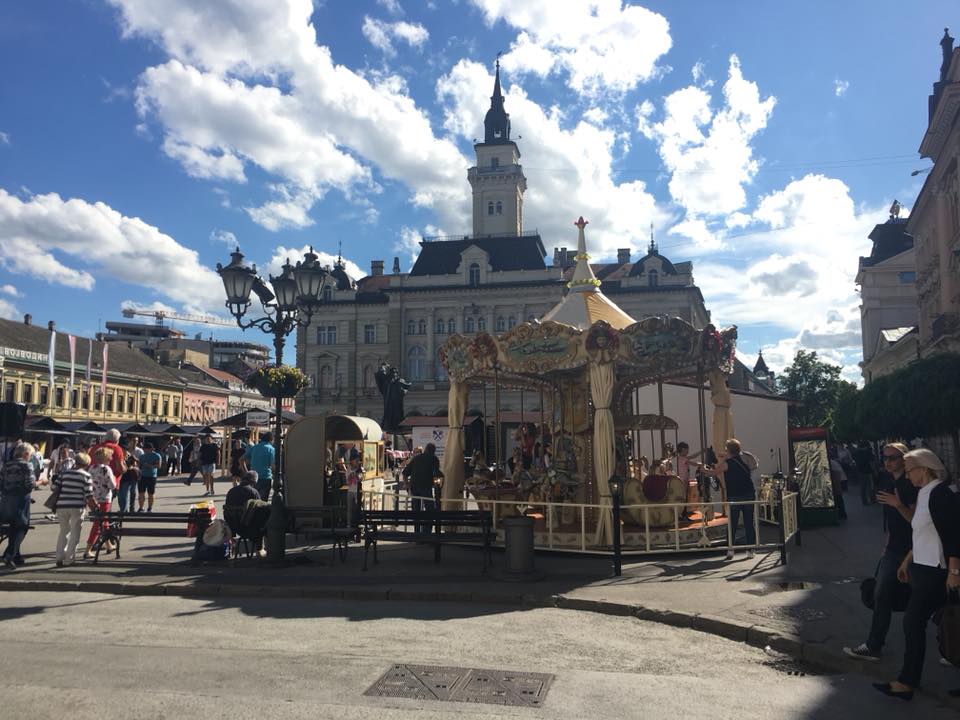 Also while we were there, we ran into an artisan market that was full of craft vendors, little shops, and traditional Serbian food and desserts. Since the weather forecasted predicted storms all day, it made the nonstop sunshine that we had during our visit all the more delightful.