In my opinion, we live and study at one of the prettiest colleges in England. Worcester College and the city of Oxford have really begun to feel like a home away from home. The classes that my peers and I attend really integrate exploring Oxford, and we are encouraged to immerse ourselves as much as possible into the city's culture and history. It is still hard to fully comprehend that the architecture around me is much older than the founding of the United States!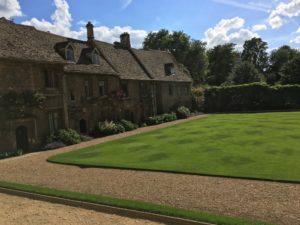 One of my favorite buildings in Oxford is St. Mary's Chapel; it is a beautiful example of the Gothic architecture in Oxford. It is located at the heart of the town, and its iconic tower has a breathtaking view. Its visitors can walk around each of the sides of the tower from a height of sixty-two meters and a climb of one hundred and twenty-four steps. The stained glass inside the chapel is just as mesmerizing as the view from the top; there is a wealth of history and culture depicted in the numerous chapels we have visited around Oxford.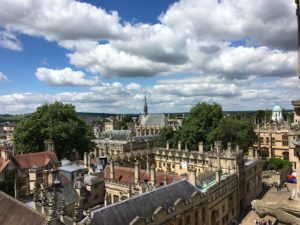 Not only is Oxford's architecture beautiful, but there is nothing like running through Port Meadow next to the River Thames in the mornings. Port Meadow is a large meadow right outside the city center of Oxford that is four hundred and forty acres and home to many animals such as rabbits and cattle. I love that the meadow is a five minute run from the college and that I get to experience nature first-hand every morning.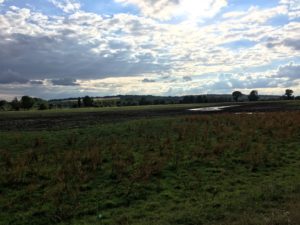 There is also a market in the square by Worcester every Wednesday, Thursday, and Saturday. My friends and I enjoy walking through the market after class and picking up something to eat back in the gardens at the college. The vendors come from all over England, and all of the food and merchandise is very unique!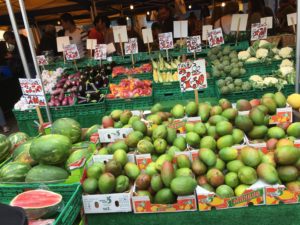 I am so excited to continue my adventure in Oxford; I learn something new every day, and that is what makes the adventure so awesome. I do not think I will ever run out of things to explore; rather, I am afraid of not having enough time in this beautiful city!