Since I was little, I always imagined that I would live in the United States for my entire life. I know the language, the culture, and the best vacation destinations. I always envisioned the extent of my international experience to be restricted to vacations only. Living in another country? Impossible!
Turns out, a three-week, faculty-led study abroad program in Italy can change your mind completely. I often find myself saying "grazie" instead of "thank you" and "scusi" instead of "excuse me." I miss the cypress trees and rolling hills. I miss Edoardo's Gelato and gazing up at the Duomo every night.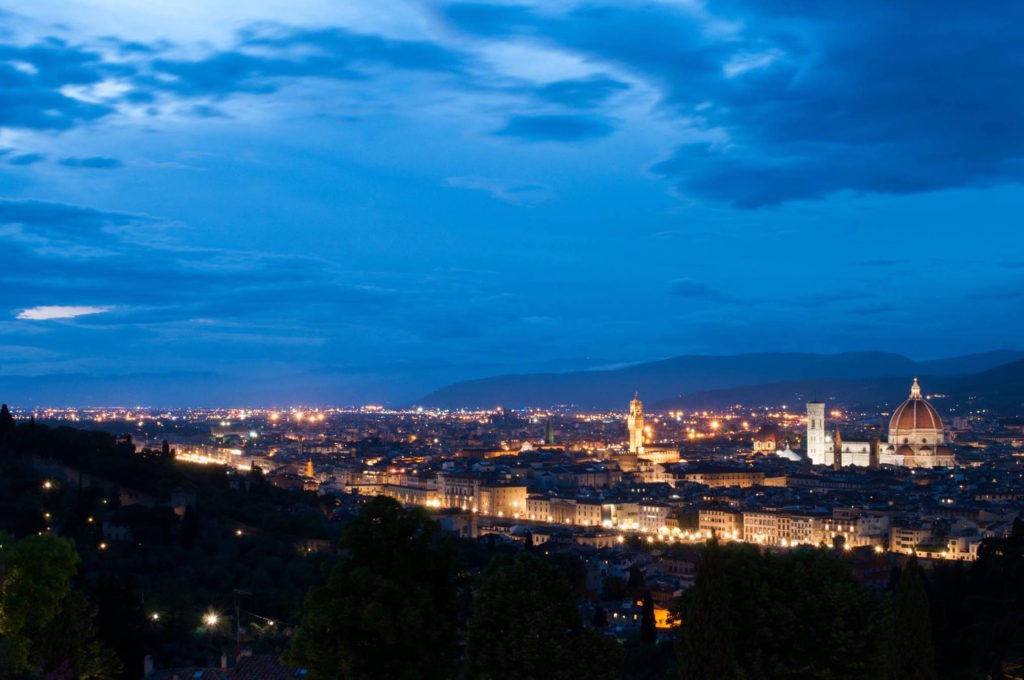 If there is one thing I've learned from my trip, it's that everybody needs to go abroad. Yeah, there's a ton of history and culture here in the States, but there's something about seeing what's left of the Domus Aurea (Emperor Nero's palace – the ruins are under the Roman Colosseum) that makes you feel so insignificant. Same goes for the Duomo, the Trevi Fountain, and the Grand Canal – and this is just one country! There is so much of the world that needs to be experienced, and it's incomparable to the United States. I've seen 2,000 year-old aqueducts. I've seen the birthplace of the Renaissance. I've met so many people that spoke two, three, even four languages fluently, and they learned just by moving to a new country. If they can do it, why can't I?
Now that I'm back home, I realized that living abroad isn't out of reach. Throwing yourself into another culture is scary, but it's so worth it. Don't get me wrong, I love the United States, and I'm not planning on leaving anytime soon. But one day, I'm coming back, and hopefully for longer than three weeks. It'll be scary without my UA study abroad family, but it will be worth it.
If you're on the fence about going abroad, don't be. Take the plunge – you won't regret it.