Home. It's a strange word when you've been gone from it for even as short a time as 5 weeks. Sometimes it's a good feeling to be home, sometimes it's not. More often than not, it's bittersweet. Honestly, that's how it is for me.
It's nice to come home to my family and friends, but I will miss almost everything about living in another country. For me the word home meant my dorm in Worcester College.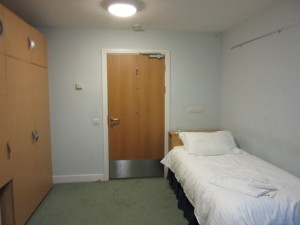 The day I returned home I called England home. Living in another place gives you a connection to it that just visiting never will. By the time it ends, you won't feel like a tourist, you'll feel like you belong.
I do feel different. I feel slightly disconnected from my own friends and family. I feel even more disconnected from my city and where I've lived for a long time. It doesn't feel real at first. You expect to wake up in the bed you've been sleeping in for over a month. Then you realize you're not going back, and you feel sad about it. You will appreciate some things about America more, and you will learn just how much you loved the culture you left behind. It changes you, for better or worse.
Honestly, English culture as a whole is not that hard to get used to, except perhaps for some of the public transportation. Coming home was familiar but even so there was something alien about it. The food is what bothered me the most upon return. Everyone said English food wasn't that good but I found it was delicious. On my return American food just wasn't the same.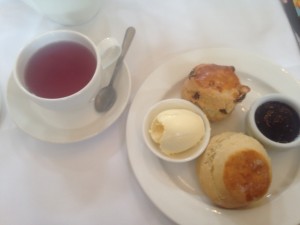 The heat also got to me. It was rough returning to 100 degrees when I had been used to 65 on average. It was one of the hardest things about returning.
The best advice I have for future students is go. Apply for scholarships, financial aid, what have you, but go. Take the time, go out of your comfort zone and go. Pack light because you'll want to bring everything home. Be prepared for the weather, research places you want to visit while there, but go. You'll never regret it.