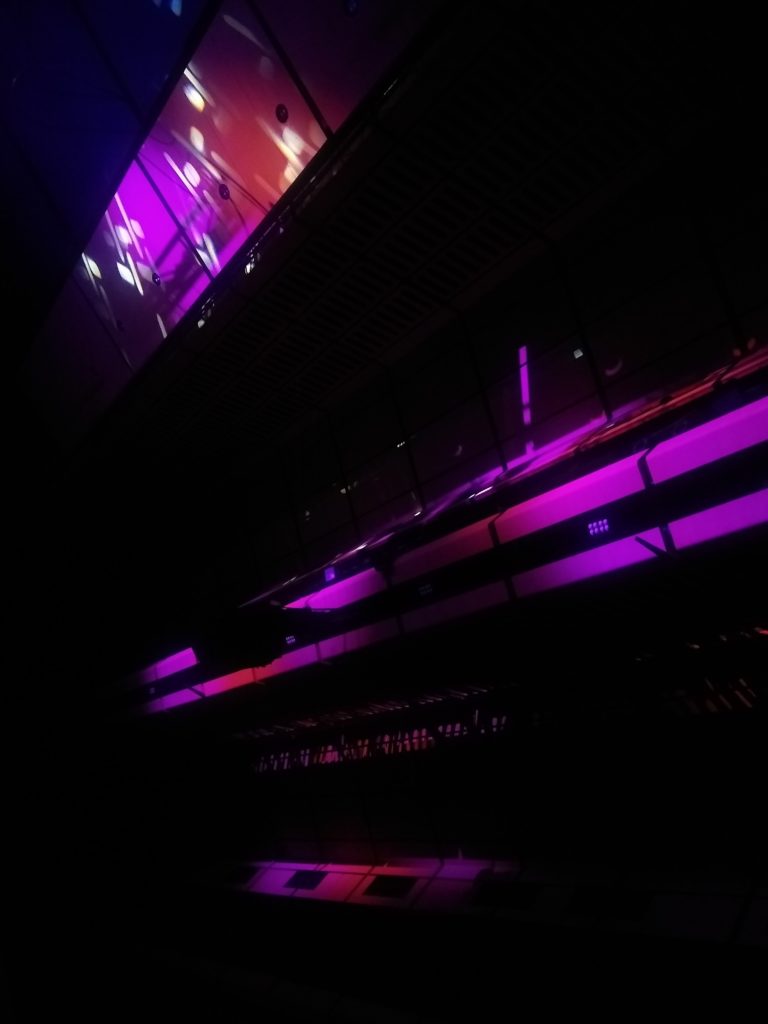 Glasgow is classified as a UNESCO City of Music which is thrilling. There are always so many shows going on and live music nights out. I have a weakness for spending money on concerts and music so this is a dangerous place for me to be. This post will showcase some fun and some free places to experience Glasgow's music scene as well as Glasgow bands.
If you come during late winter like I did, the Celtic Connections festival will be going on. This festival spans several weeks and a multitude of venues across Glasgow. I had a hard time picking which show I wanted to go to. I settled on seeing The Milk Carton Kids, a folk duo from Seattle, at the Glasgow Royal Concert Hall. I think I was the only person under 35 there, oops. The acoustics were absolutely incredible and the soaring harmonies and vocals were perfectly suited for it. The show was fairly inexpensive and the venue was definitely worth the visit. Highly recommend.
The Peatbog Faeries were also playing at the festival and I so wanted to see them but it was long sold out. A popular group on the European festival circuit, this band mixes Scottish trad with an eclectic mix of genres and gives it an electro vibe that is absolutely thrilling.
The University of Glasgow has two student unions and one of them, the Queen Margaret Union, has its own music venue that has seen the likes of people like Queen (before they became huge) to Chicago's own duo Whitney. I saw the up and coming Dublin punk band Murder Capital here. I went to buy my ticket the night of but couldn't find the box office (apparently there wasn't one) so stopped to ask two guys for directions. Turns out this was the band, just casually hanging outside the venue. So I met the band, they put me on the guest list, and I got in for free. 11/10 show.
Another night I went to the QMU for a free music quiz and live music. A band of Uof G students was playing and they were quite good! The band is called Supercloud and you can find them on Instagram and Spotify!
King Tut's Wah Wah Hut is a very famous Glasgow venue that I really wanted to go to. I tried to buy a ticket to see the band Twin Peaks there (great music!) that someone was selling online…and I got scammed. Oh well, the ticket was really cheap and lesson learned.
Another band rising through Europe and from Glasgow is The Snuts. Again, you can find them on Instagram and Spotify.
Jinty McGuinty's: This is an Irish pub located on Ashton Lane just down the street from the University. They have live music almost every night and it is fairly popular with students.
The SSE Hydro is a large stadium that gets a lot of big names as well. I was supposed to see Bon Iver here but COVID-19 ended that plan…
Subcity Radio Station: run by Glasgow students. You can listen to radio shows live and later, since they are recorded for posterity on subcity.org. I applied for (and got) my own radio show which was fab !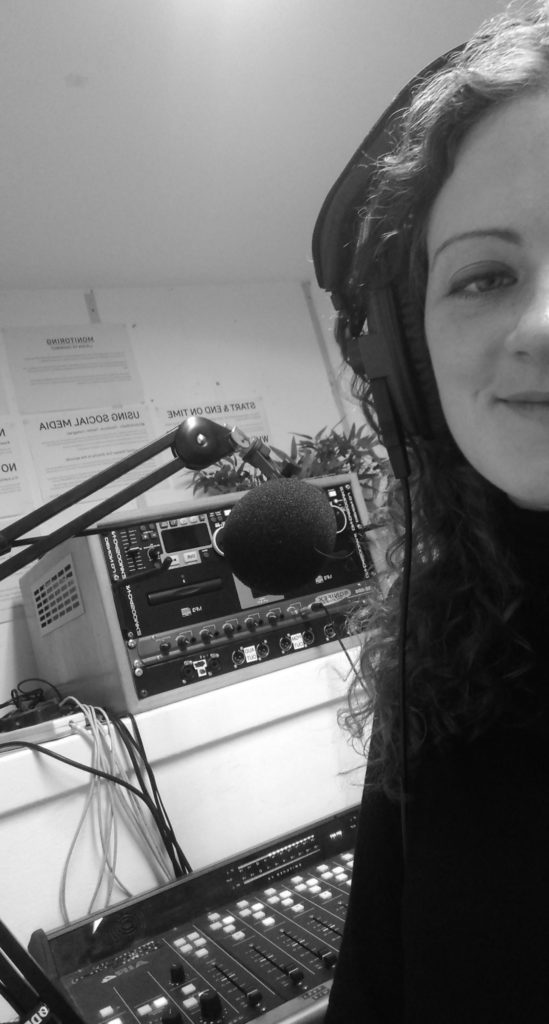 There is so much to see in Glasgow. If you are looking for shows try searching the GigsInScotland website. But also just keep your eyes peeled, the street art, grafitti, stickers, and posters about the city can keep you extremely tuned in to what is going on about Glasgow.